Celtic (Almost) Knot-ted
Finally, some light at the end of one of the Xmas Tunnels. The second set of fingers is complete:
All that remains is to weave them in...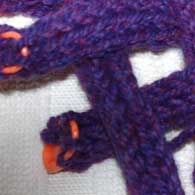 ... then pick up the live ends of the I-cords, rejoin, and continue knitting for about 6.5 more inches.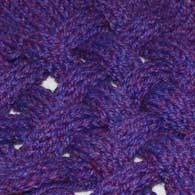 I hope I have enough yarn...