More Sewing FO's
The circular needle case is finished! Three down, one tote to go. I may not make my self-imposed deadline (tomorrow night's SnB), but that's OK. It's only me and my friend anyway. But I'm 3/4ths of the way there.
How matchy-matchy of me! LOL!
Closed...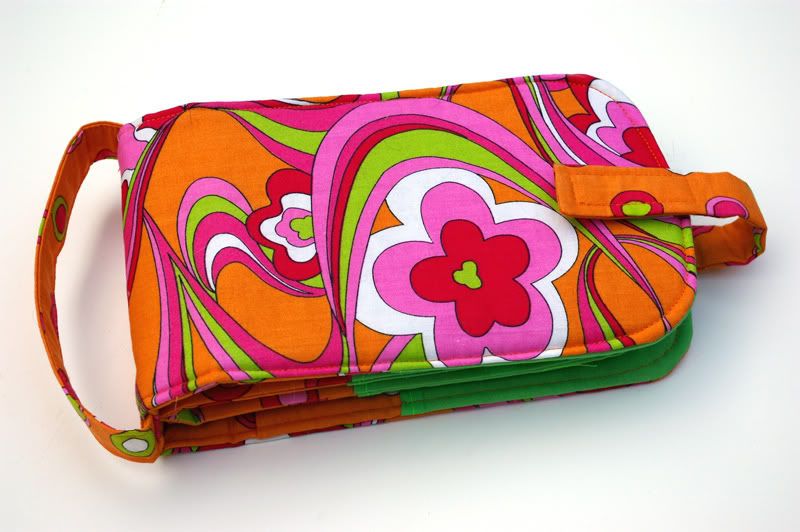 Open! (Remember the MadTV skit with the nail salon owner? "close... sad... open!... happy!... close... OPEN!)
Velcro Tab (ZZ Top comes to mind for some reason):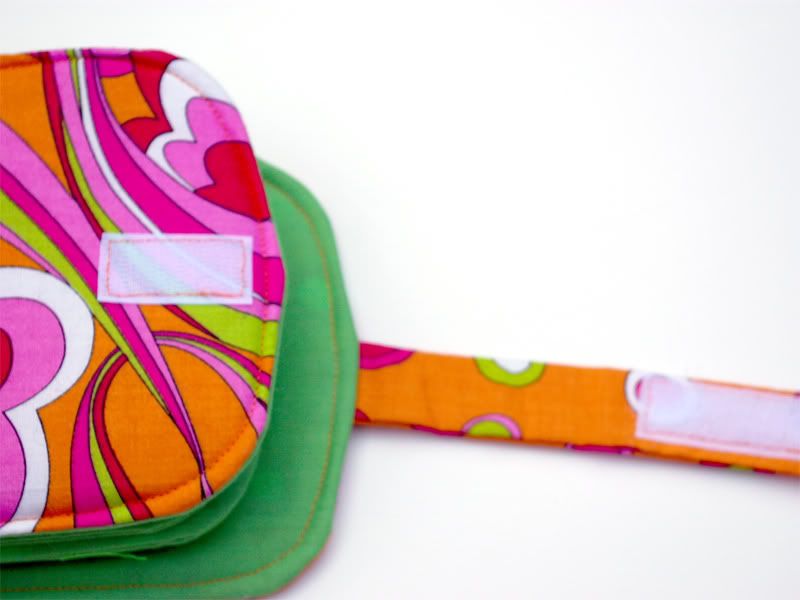 Wow. Momentous occasion. A post in which I do not ramble on for hours on end.
---