Not Sure What This Photo Answer Meme's Called
Yeah, OK. It's going around. You go to Photobucket (because Flickr doesn't play as nice, I found out the hard way), answer each question, type your answer in the Search box, and the first photo that comes up is your "answer". I forget where I saw it first... on everyone's blog! LOL!
1. What's your first name?
2. What's your favorite food?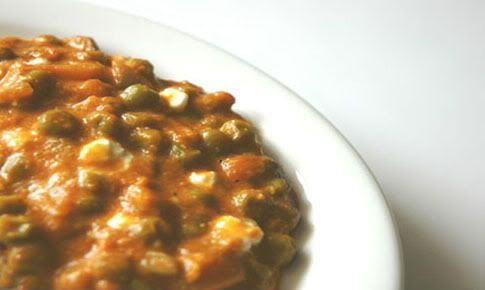 3. Where did you go to school?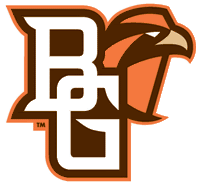 4. What is your relationship status?
5. What is your favorite color?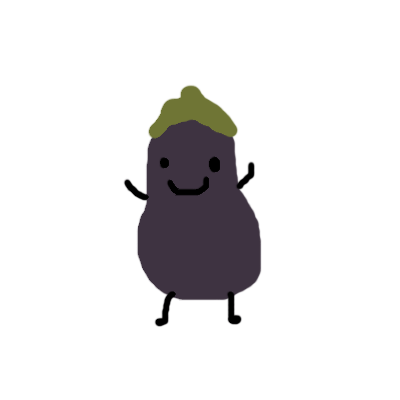 6. Who's your celebrity crush?
7. Who are you listening to right now?
8. Favorite movie:
9. Favorite book: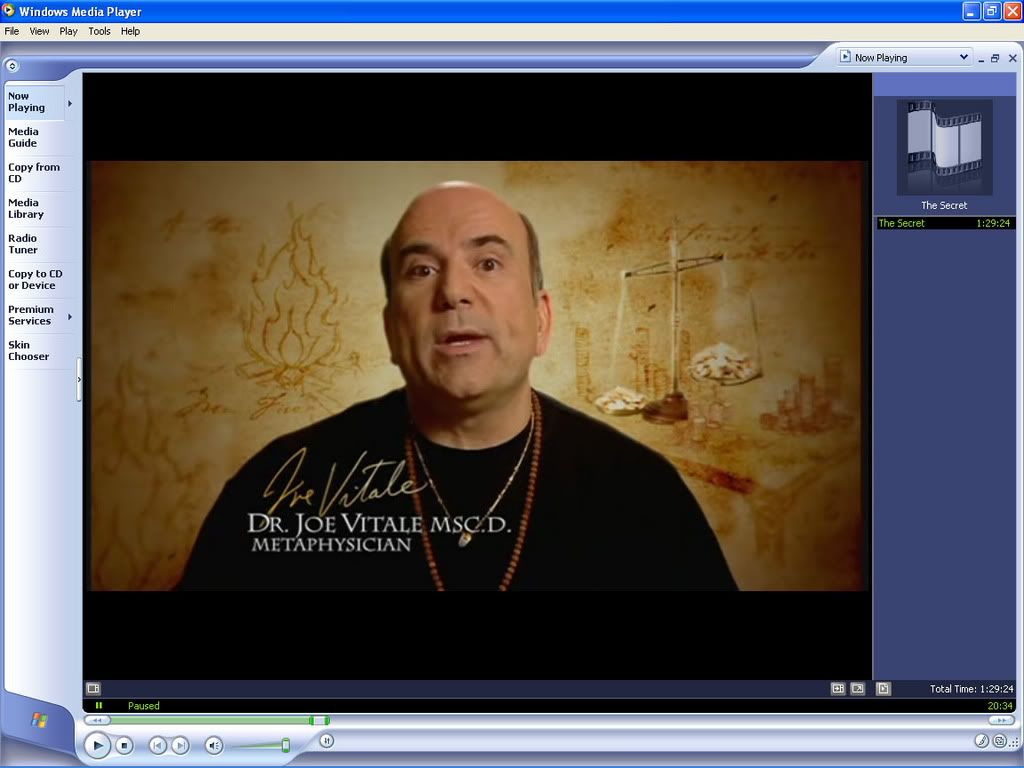 10. Favorite Disney Princess: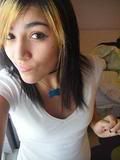 11. Favorite Drink:

12. Where's your dream vacation?
doing this...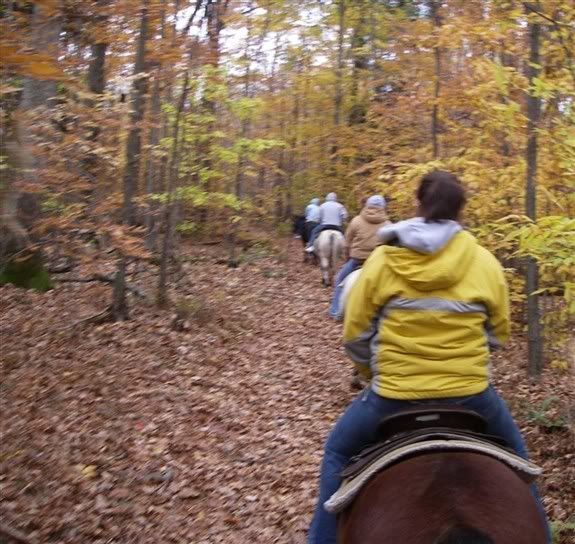 here...
13. Favorite dessert:
14. What did you want to be when you grew up?
15. What do you love most in life?
16. One word to describe yourself.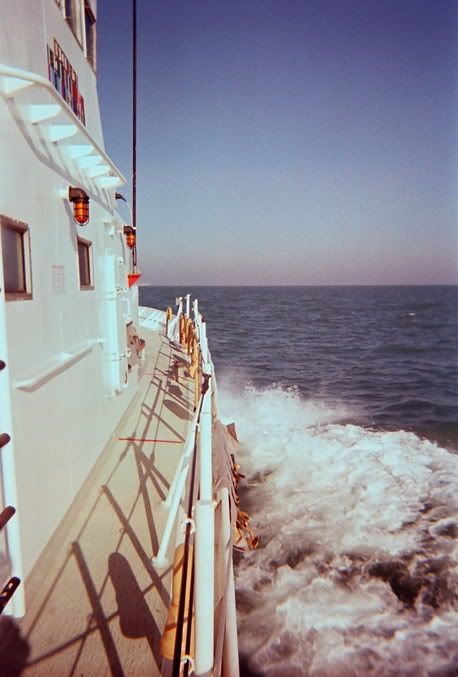 17. One word to describe your style.
18. What is your ideal home?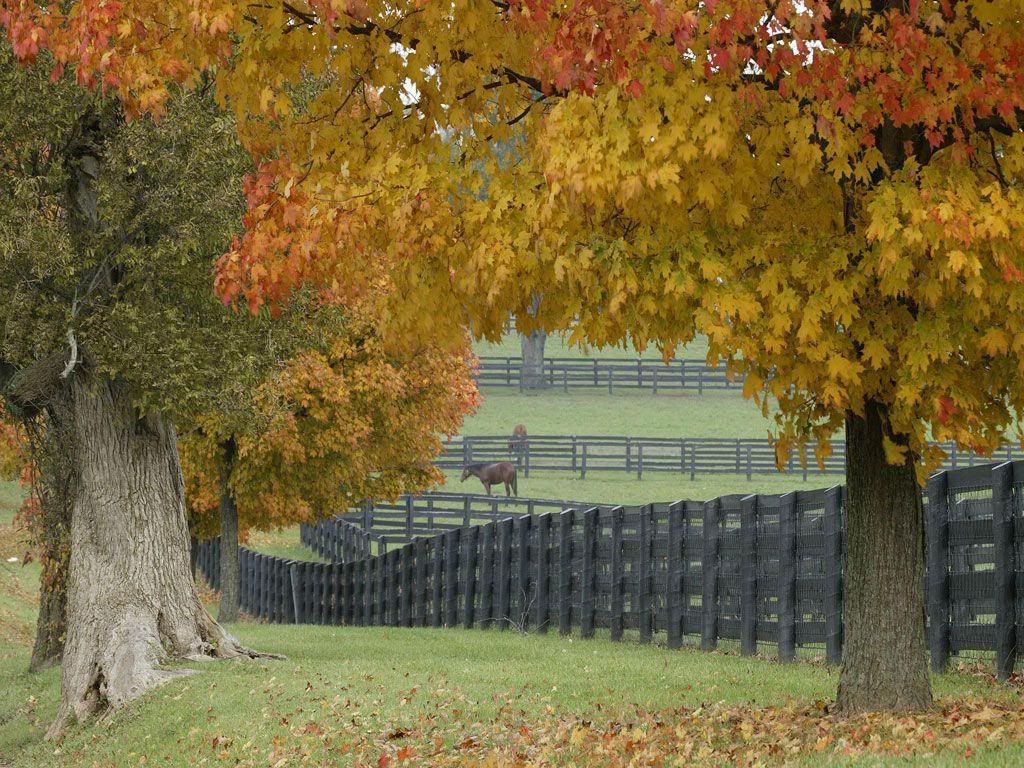 19. What is your favorite mode of transportation?
20. What are you passionate about?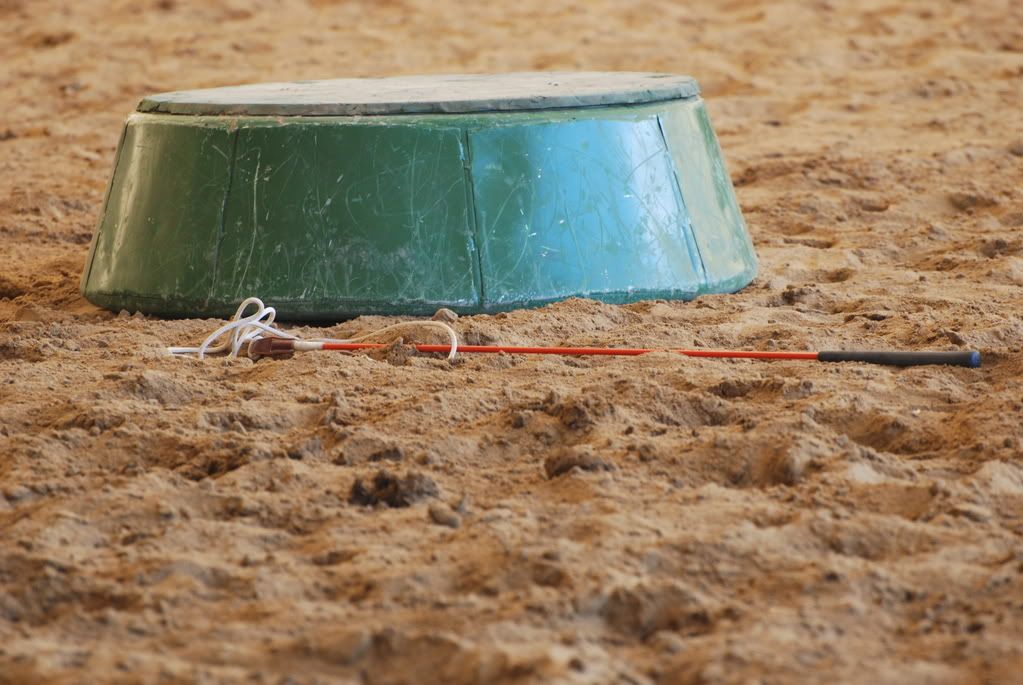 Labels: memes